It was established by SAHA MBA Graduates to contribute to the social, cultural, professional and scientific lives of SAHA MBA Graduates and can increase their communication with each other and fulfilled SAHA MBA Graduates.
SAHA MBA Alumni Club Executive Board

Social, Cultural and Scientific Activities
To carry out effective studies that will contribute to the social, cultural, professional, and scientific lives of SAHA MBA members or their relatives, related or contact persons, and anyone who requests education
To unite SAHA MBA graduates with friendship, fellowship, and mutual understanding, to develop social relations based on love and respect,
Planning sectoral or social events such as training, fairs, company trips, and abroad trips with SAHA MBA Graduates
Organizing conferences, symposiums, panels, open sessions, forums
Organizing activities where graduates can socialize with each other and their families.
Strengthening the membership of SAHA MBA honorary members in the alumni club
Invitation of honorary members to all activities and events
Planning activities in which trainers and alumni can cooperate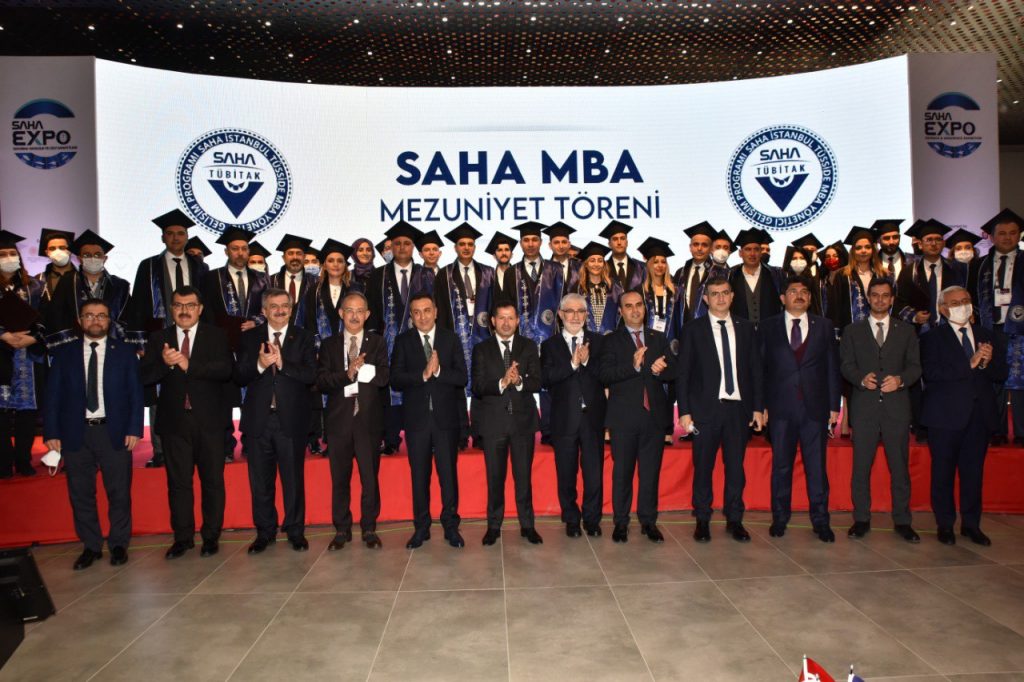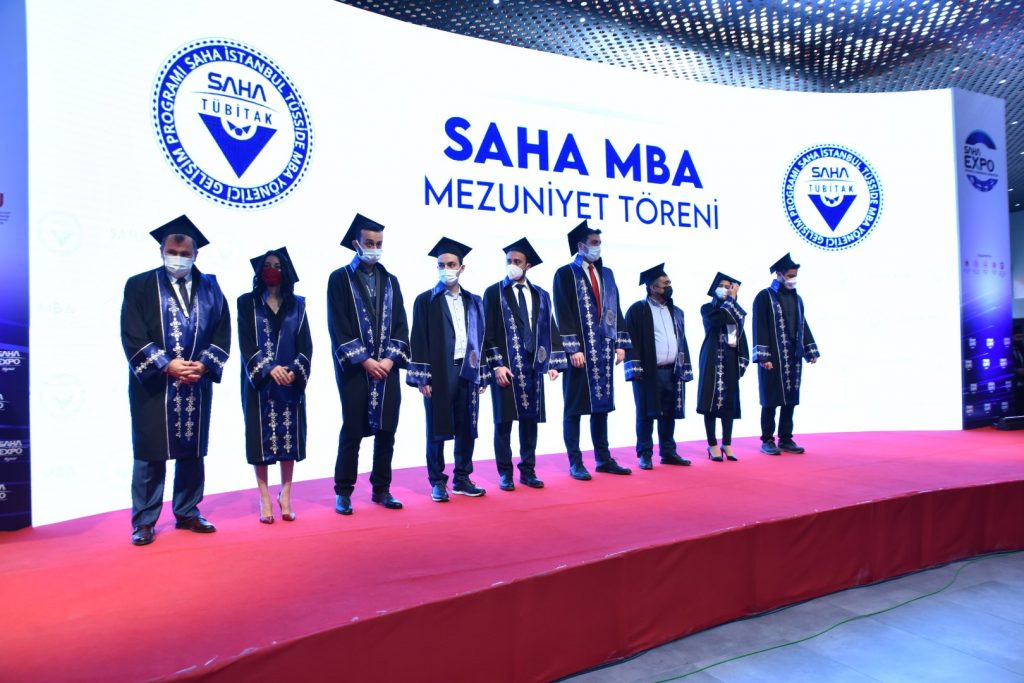 Directing the graduates to the training opened under the FIELD ACADEMY in line with their needs and demands.
Benefiting from the current SAHA MBA period training and course contents within the needs and demands of the graduates,
Providing training to graduates in their areas of expertise.
Helping participants, trainers, and mentors, developing relationships that facilitate their professional life.
Establishing a network for graduates who need a connection from home or abroad
Sharing the CV among the stakeholders when needed and being a reference when necessary
Announcing the projects of SAHA MBA graduates and supporting them with business development activities, providing a supportive network