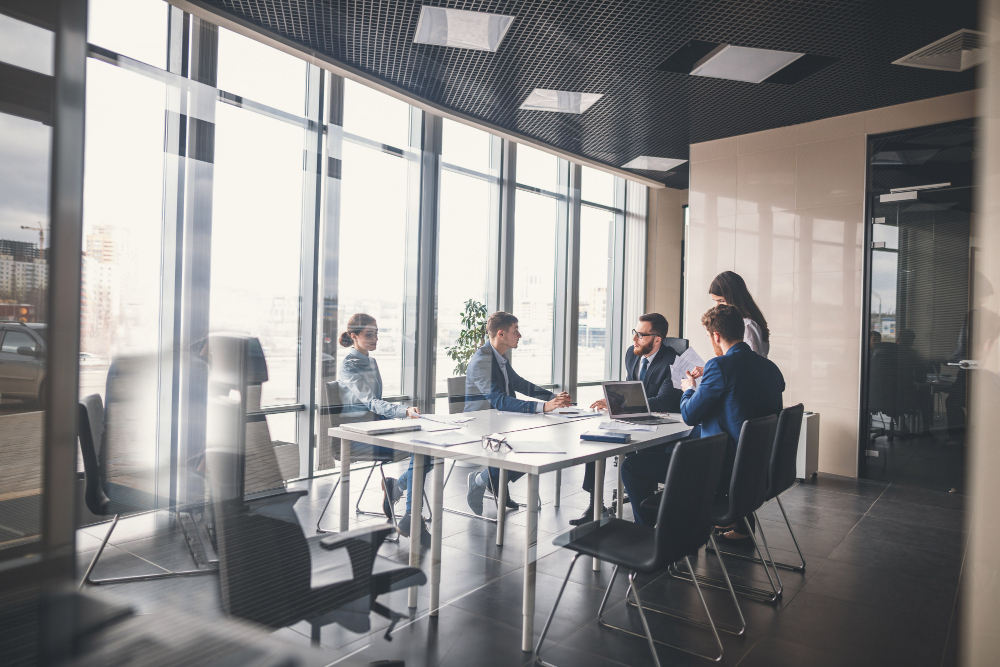 Opportunity to Increase Management Readiness with Mentoring and Supervision Sessions
In SAHA MBA, mentoring and supervision practices are carried out to support the internalization of managerial skills. Participants will have the opportunity to explore and examine different perspectives with mentors who have deep knowledge and experience.
In the themes of "Technology and Innovation", "Leadership and People Management" and "Institutionalization and Strategy", practices will be carried out in which the truths, mistakes and lessons learned will be discussed.
Experienced Business and Distinguished Scientists
Experience Sharing Sessions
Participant One-on-One Interviews
Focus Group Studies
Mentoring and Supervision Practices in SAHA MBA;
Impact on Your Business Life
Mentoring and Supervision Benefits;
Strengthening the understanding and responsibilities of management that move institutions forward
Developing awareness of setting and achieving worldwide goals
Interoperability with stakeholders, with competitors when necessary