Fundamentals of Strategic Management
Prof. Dr.Tanıl KILINÇ
Management Consultant
Those who manage the business, team or institution must have the fundamentals of strategic management to achieve their goals. With the Principles of Strategic Management, it is aimed to review and update our approaches on which factors should be considered in the strategic thinking process. In this training;
Corporate Strategies
Growth Strategies,
Approaching Business Models with a Strategic Perspective,
Process Perspective on Strategy,
Focusing on topics such as the Roles of Managers in the Implementation of Strategies, the basic information that leader managers should know about strategy will be mentioned.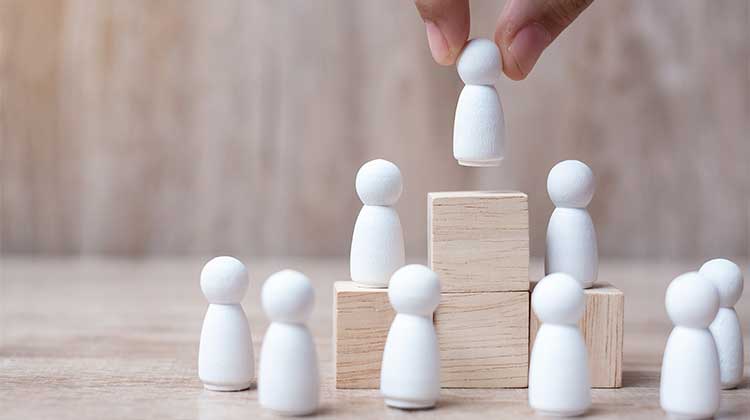 Local Reflections of the Global Economy
Prof.Dr. Vedat AKGİRAY
Bogazici University
It is critical for managers to closely understand how interconnected economic activities that take place in the international arena work and how they have a positive or negative impact on countries' local economies and institutions. In this training, which aims to bring perspective to managers as a component while creating Institutional and Managerial Strategies;
The Course of Globalization,
What Is Happening in International Markets?
Global Investment Elements and Long-Term World Economic Outlook,
Micro and Macro Level Economy and Its Effects on Local Economies.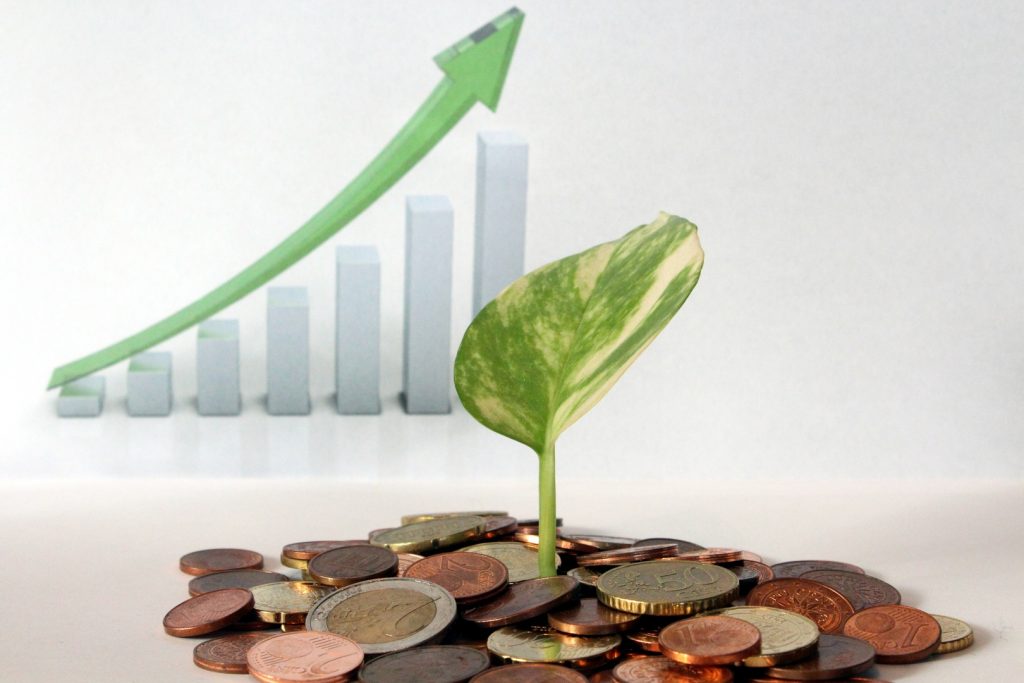 Creating a Corporate Strategy
Dr. Kamil BAYAR
Management Consultant
How businesses will direct their functions such as management, marketing, production and finance; How all these functions can reduce the risks that may be encountered in the planning and implementation processes and the roles that managers will play in these processes are of critical importance.
In this training;
Components of the Institutional Strategy Formation Process and Obstacles to it,
Supervision, Monitoring and Evaluation Roles of Managers in the Implementation of Institutional Strategies
Management Approaches to Increase the Efficiency of this Process will be focused on.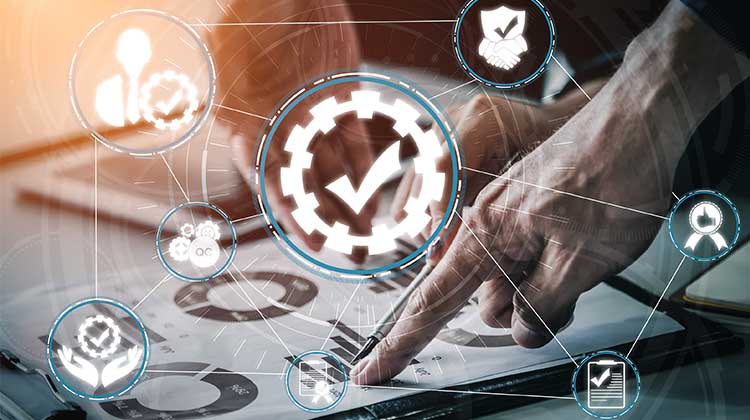 Institutionalization Process and Systems from a Strategic Perspective (EFQM, ISO)
In this training, information will be given to guide the managers regarding the understanding brought by the ISO 9001 Standard and the EFQM Model to the corporate governance approach.
Issues such as improving the eiciency and internal control of businesses, observing customer satisfaction, increasing the competencies of employees with the understanding of continuous learning and development, and monitoring and development of business process performances will be discussed in the context of ISO 9001 Standard. In addition, the framework put forward by the EFQM Model will be discussed in order to provide a more holistic perspective to businesses, increase internal efficiency, improve decision-making processes, make leadership, motivation and internal communication more effective.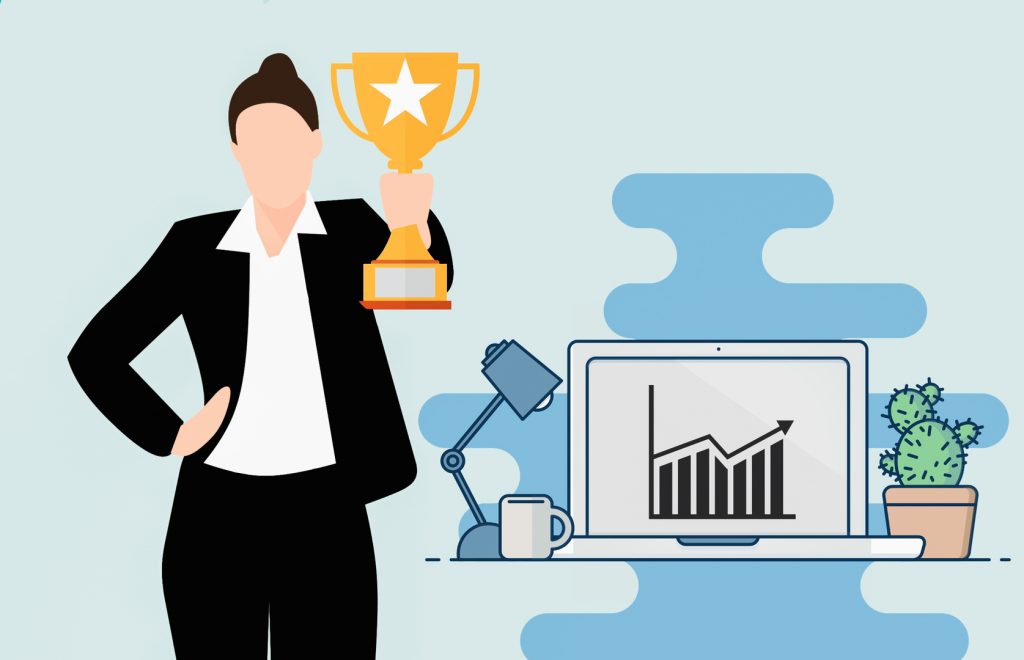 Digital Transformation Strategies
Erkan YILDIRIM
Management Consultant
It has become of key importance to effectively manage the digital revolution brought by the current process and its operation, and to include institutions in this process and transform them to meet the needs. The need for managers to lead this process has become inevitable. This training is designed so that participants can transform modern knowledge into practice and position them as a driving force in the organization, identify strategies to overcome the institutional obstacles encountered by leading digital transformation and innovations, and contribute to the establishment of this culture in their institutions. In Digital Transformation Strategies training;
Identifying Strategies for the Digital Ecosystem,
Transforming the Digital Transformation Process from a Threat to an Opportunity and Involving Employees in the Process,
Focus will be on topics such as • Designing Actionable Plans and Making Priorities Effectively
Obtaining Stakeholder Support and Managing the Roadmap of Change.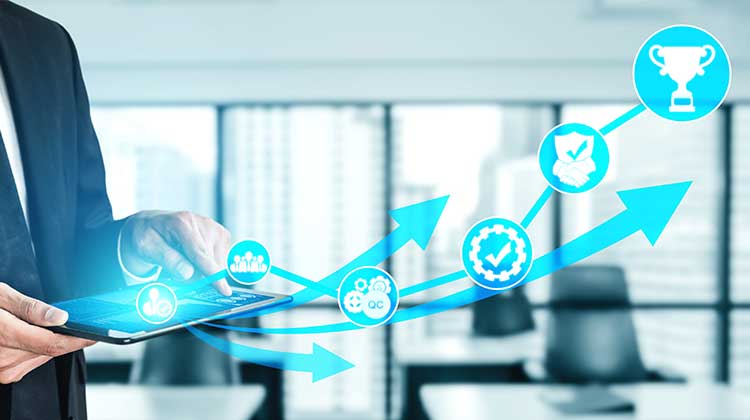 Effective Use of Digital Technologies in Business Management and Business Processes
Erkan YILDIRIM
Management Consultant
Digitization affects all areas of modern society and macro and microeconomics. In the economies of the new world, business and working models and processes are changing quite rapidly. This training is designed to address how to use data analytics and technologies to transform the way of doing business and develop targeted innovation and transformation strategies. Effective Use of Digital Technologies in Business Management and Business Processes;
Tools and Techniques Used in Digital Transformation,
Innovation and Latest Trends in Digitalization,
Digital Business Models and Technologies.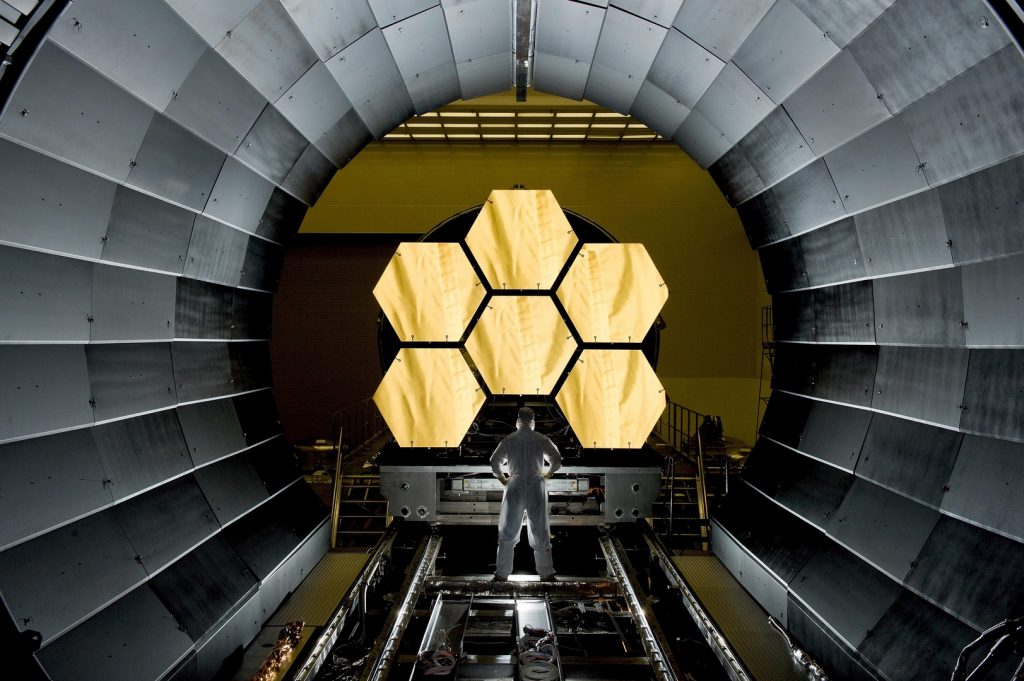 Implementation of Strategies and Change Management
This training is designed to take a more holistic perspective while managing the change in the process and ways of doing business, in implementing the strategies implemented to achieve corporate goals. In the Implementation of Strategies and Change Management Training;
Executing Strategies and Leading
The Role of Culture in Determining and Implementing Strategies
It will focus on topics such as Change Management.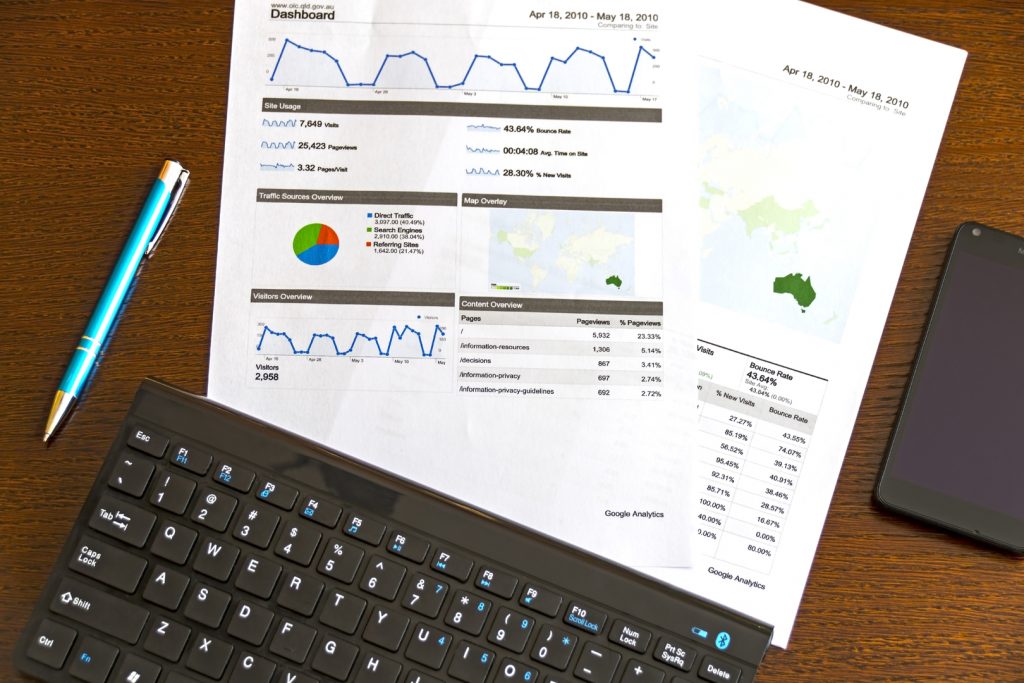 Strategic Data Analysis, Decision Support Processes and Systems
Dr. Enes ERYARSOY
Sabancı University
This training highlights the importance of managers using data strategically during the determination and implementation of corporate strategies and the operation of business processes. It touches on the models needed to process data into information and use it as a decision support mechanism, and the roles of managers in bringing these models to life.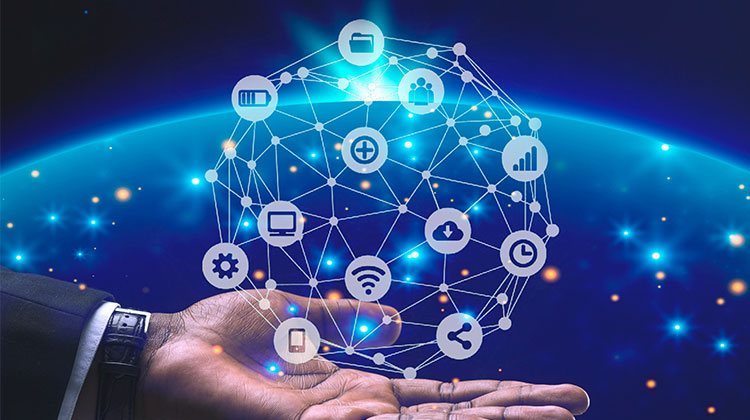 Prospective Decision-Making Models
Dr. Enes ERYARSOY
Sabancı University
This training is designed to contribute to the managers in the institutions to determine the best choice prospectively, to draw a framework for the benefits and drawbacks of each option, to make the right decisions at the right time even in uncertain conditions, and to manage businesses accordingly. In Prospective Decision-Making Models Education;
Identification of the Problem or Opportunity,
Collection and Organizing of Relevant Data,
Analysis of the Situation,
Developing and Evaluating Options
The focus will be on topics such as Optimum Option and Its Application.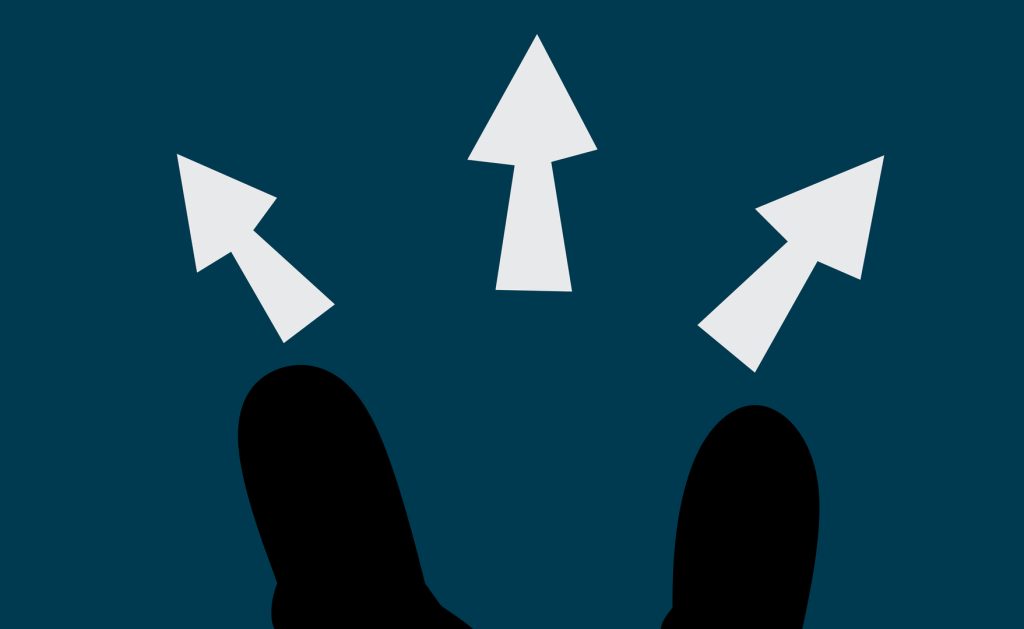 Finance Management for Executives
Prof. Dr. Suat TEKER
Işık University
This training is designed for the financial management knowledge and practices that managers are expected to have in order to obtain effective financial results, ensure a healthy cash flow, and make decisions that determine the financial stability of the enterprises. In Finance Management Education for Managers;
Determination of Financial Goals,
Capital Expenditures,
Investments and Financial Decisions,
Increasing Institutional Value,
Growth by Profiting,
It will focus on topics such as Managing Finances Using Key Performance Indicators.
Legal Management for Companies
Istanbul University Faculty of Law
The basic legal information necessary to address current and future business challenges due to complex and periodically changing regulations for non-legal managers will be presented in the following topics.
Legal Awareness for Managers,
Legal Systems,
Private/Public Law Distinction,
Turkish Contracts Law,
Dispute Resolution Methods,
Law of Obligations.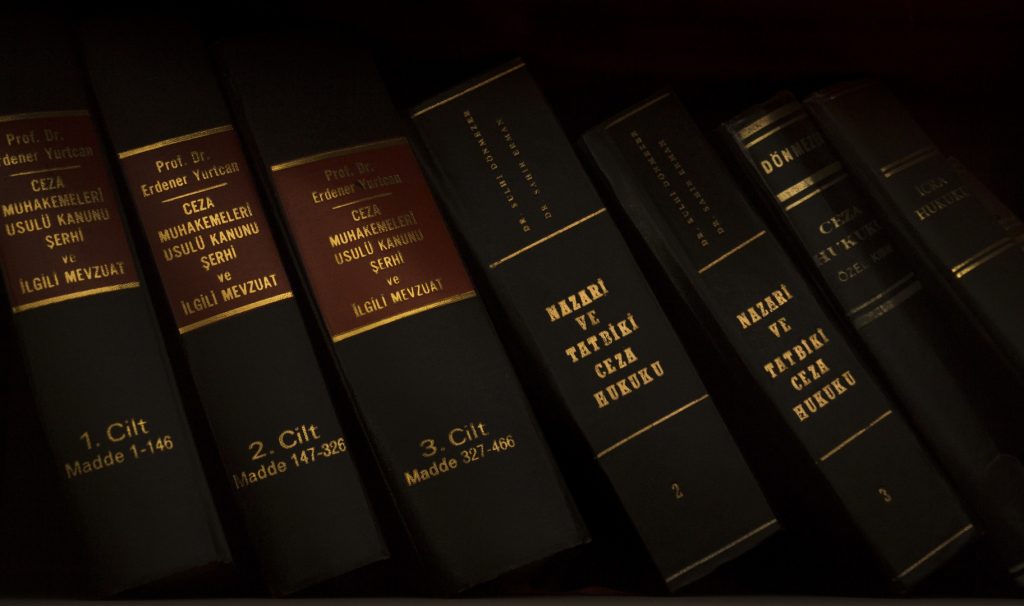 Institutionalization Practices in Family Businesses and Professionalization of Management with Family Constitutions
Dr. Güler MANİSALI DARMAN
OSTİM Technical University
The fact that some peculiarities of family businesses cause inefficiency and prejudices may negatively affect the creation of sufficient value in the long run. Therefore, the institutionalization of family businesses is shown as the only effective way to maintain their existence. Establishing a family constitution is very difficult in the process of creating a strategic plan for the institutionalization of family businesses. Due to the traditional structure of family businesses, time is needed for institutionalization to take place. This course is designed for members of family-owned businesses and
Family Vision, Mission and Values
Strategic Goals
Roles of Family Institutions such as Family Council and Family Council
Employment and Succession Policies in family businesses
It will focus on topics such as Human Resources Policies for the Professionalization of Management.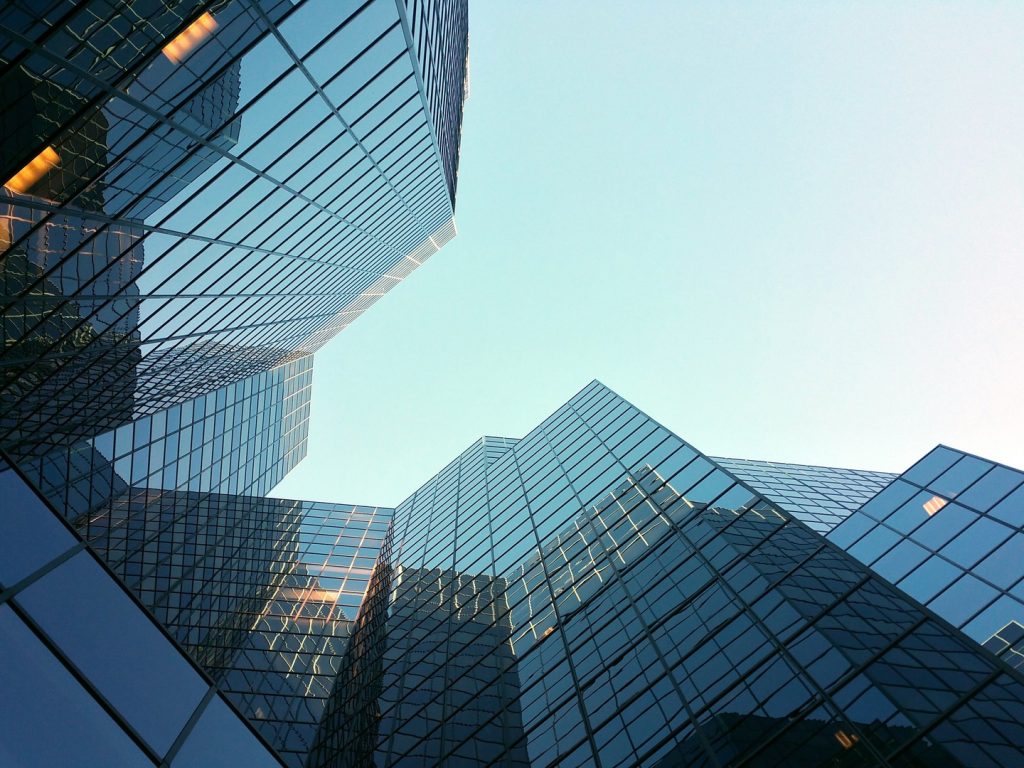 Human Resources Management Systems in Family Companies
Dr. Hüseyin ÇIRPAN
Dr. Hüseyin ÇIRPAN Medipol University
Modern human resources practices make a significant contribution to the performance of family businesses. Therefore, maximizing the effectiveness of HR systems and practices in these companies will help maximize the company's performance. This training is designed to reveal the facilitating and rewarding side of HR specifically for family companies.
Transforming HR into a Strategic Role,
Modern HR Systems,
It will focus on topics such as Creating and Implementing Effective HR Policies.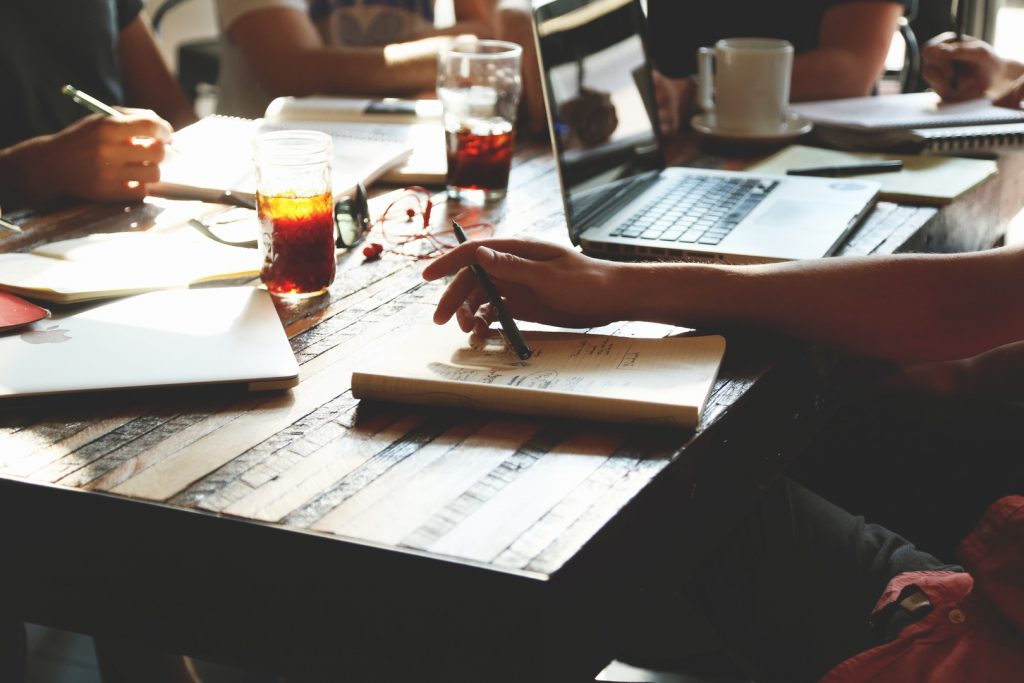 Performance and Career Management Systems in Corporate Companies
Lerzan Erkan
HR Management System Designer
This training is designed for corporate business managers in order to increase the profit margin of the enterprises with the performance management system (PMS), to place the modern feedback process in the institutions, to ensure that the employees reach their goals and that these goals are related and progressed with the goals of the organization, and to position the career management system in a way that strengthens the loyalty of the employees to the organization. . In Performance and Career Management Systems Training in Corporate Companies;
Types and Stages of Performance Management Systems
Roles of the Manager in the Implementation of the PMS,
Components of PMS,
Objectives, Benefits of Career Management,
It will focus on topics such as Preparation, Implementation and Monitoring of Career Plans.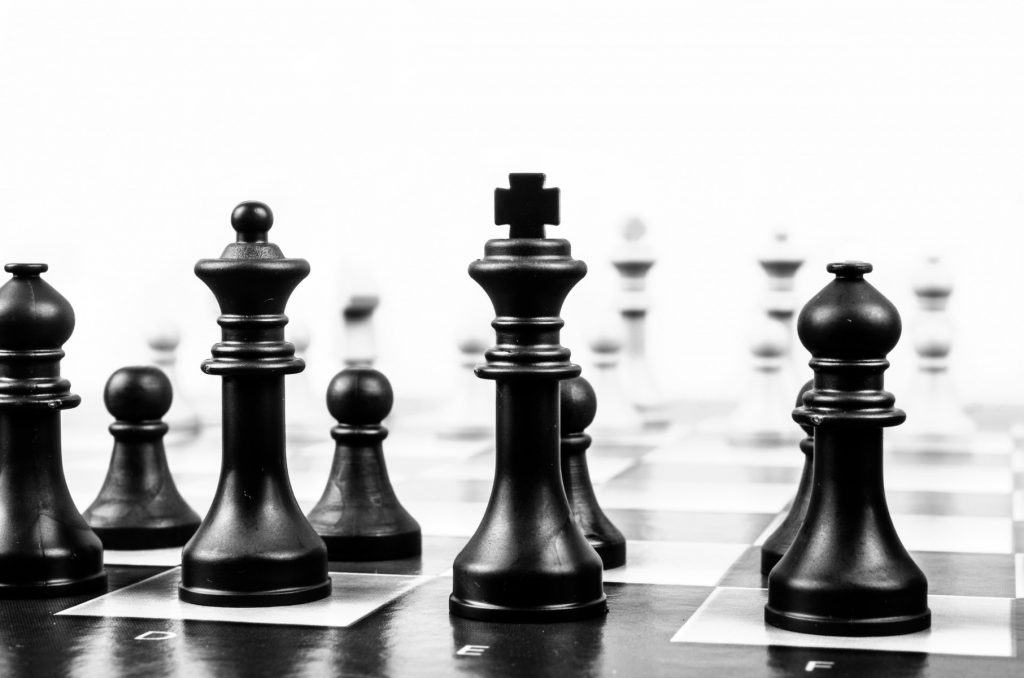 Creating Competency Development Systems in Corporate Businesses
This training is designed for managers in a way that will contribute to the development of employees in line with the target competencies of the institution in line with certain objectives, thus increasing the competitiveness and profitability of the institution.
Identifying Competency Development Needs,
Plan and Delegate,
Applying Learning Tools,
It will focus on topics such as Technology Mediated Methods in Competence Development.