Developing a Leadership Philosophy for Managers
This training is designed for managers to question the beliefs, values ​​and principles that guide their interpretation of life and influence people to develop their own leadership philosophies, and to develop a perspective on how well they can manage people and situations. In Leadership Philosophy Development Training for Managers;
Self-Assessment Process in Determining Personal Leadership Philosophy,
Personal Assumptions,
Verbal Language and Style Affecting Our Perspective
Topics such as Our Role in Developing Others will be covered.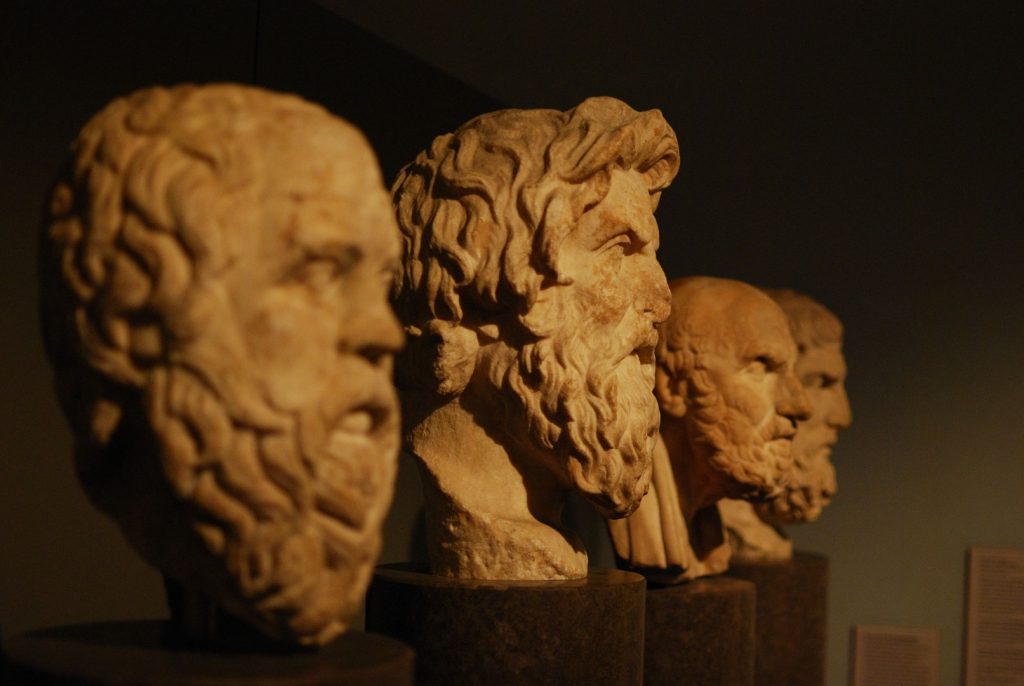 Human Management Skills in Future Companies
Prof.Dr. Tunç BOZBURA
Bahçeşehir University
Technological developments are changing the way of doing business and the classical workplace environment. This change is both increasing in speed and expanding its scope. This training is designed for managers to gain insight into how current and future organizations shaped as a result of these transformations can develop effective ways to manage their employees. In Human Management Skills Training in Future Companies;
Transformation of People and Its Reflections on People Management
Changing Aspects of Managing Community, Collaboration, and Interpersonal Relations
It will focus on topics such as Investing in People.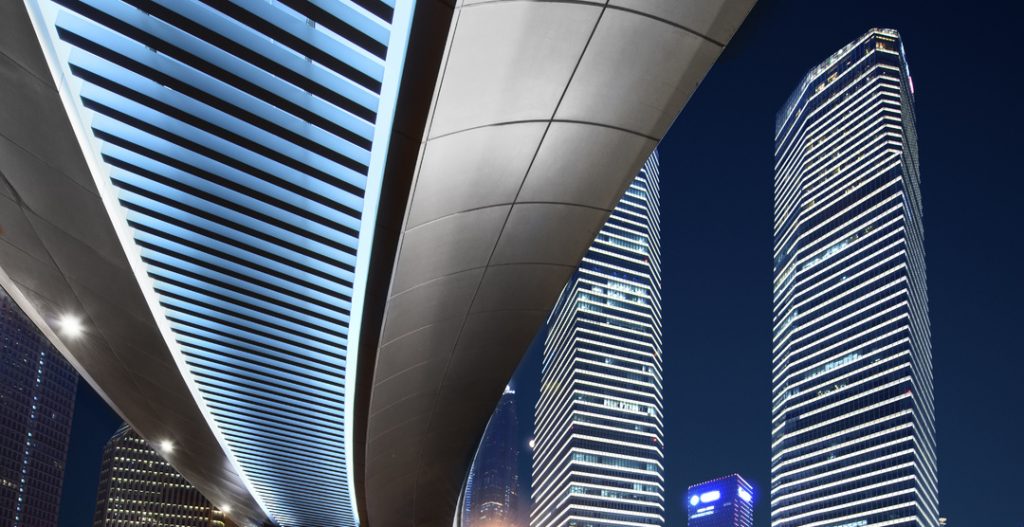 Personal Image Management and Elegance
İhsan ATAÖV Trainer - Consultant
This training is a hands-on study designed to help managers increase their communication awareness by using personal image, appearance, and elegance so that they can create an impressive impression and be seen as a role model. In Personal Image Management and Elegance Training;
Professional Image,
Rules of Courtesy and Elegance for Executives,
Personal Brand,
Understanding Business Values ​​and Communication Strategy,
The focus will be on topics such as Social Branding and Reputation.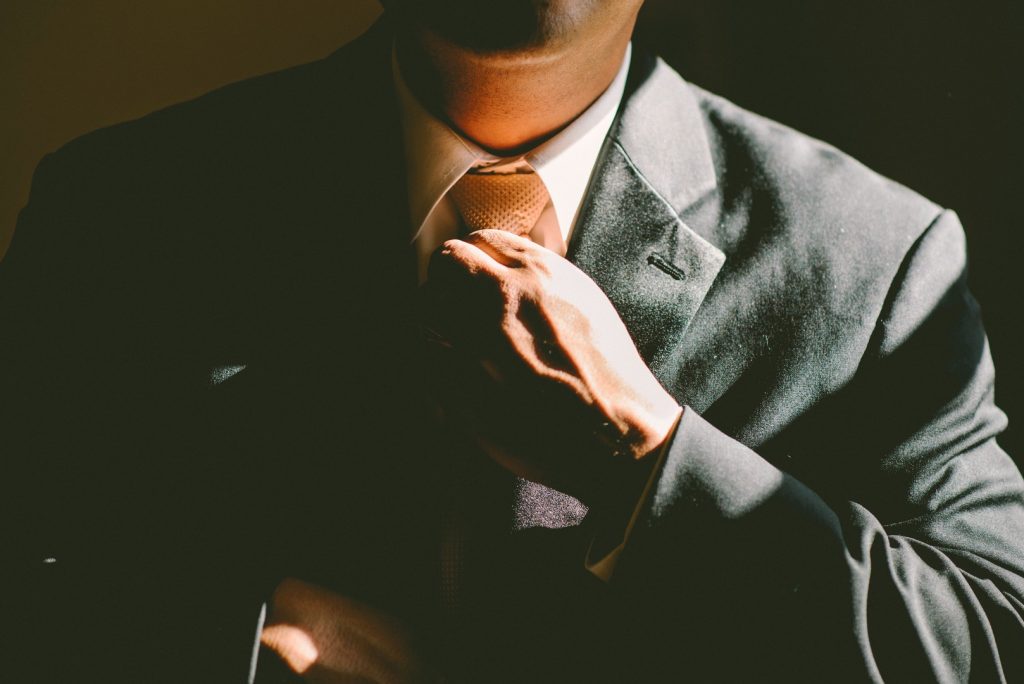 Behavioral Science for Managers
İlknur USLU
Educator - Psychologist
This training aims to provide managers with a perspective on understanding the complex nature of employees, defining the causes and consequences of individual behaviors, and understanding the dynamics of individual and group behaviors within the organization. In Behavioral Science Education for Managers;
Individual Differences and Perception,
Attitudes and Behaviors,
Motivation,
Managing Stress and Emotions,
Power and Politics,
Corporate Culture and Reflections on Behavior
The focus will be on topics such as Diversity in the Workplace.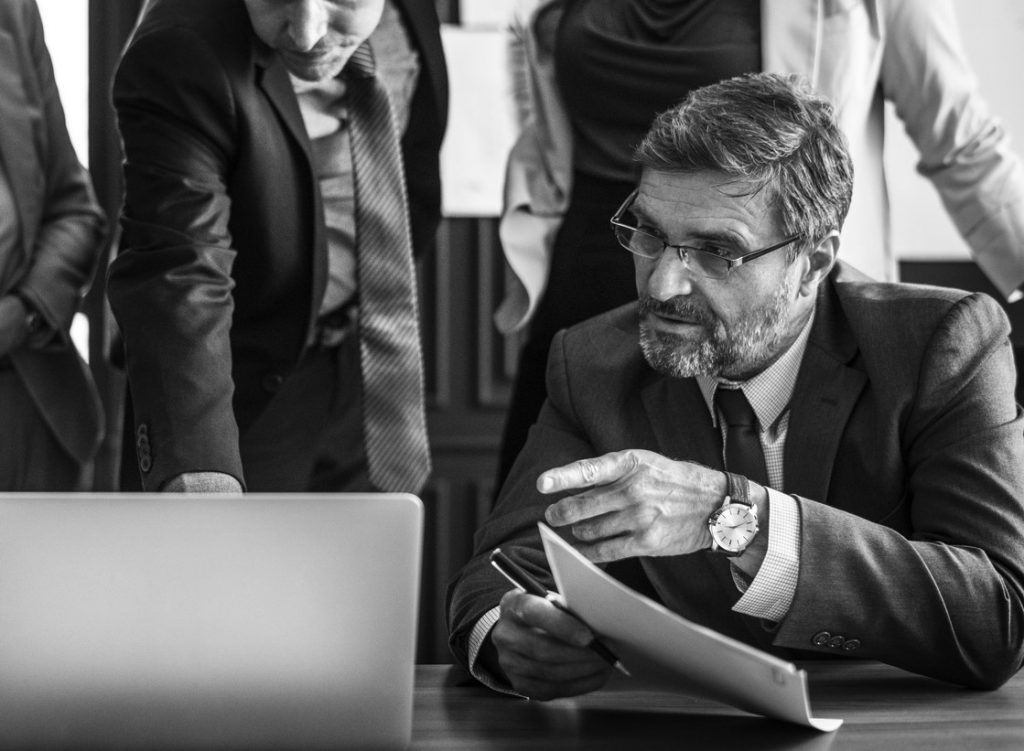 Feedback The Subtleties of Culture
İlknur USLU
Educator – Psychologist
This training aims to equip managers with the competencies they need to acquire in order to create and maintain a feedback culture, which is one of the main driving forces of corporate growth. In the Education of the Subtleties of Feedback Culture;
Effective and Feedback Process,
Topics such as creating a feedback culture will be covered in a practical way.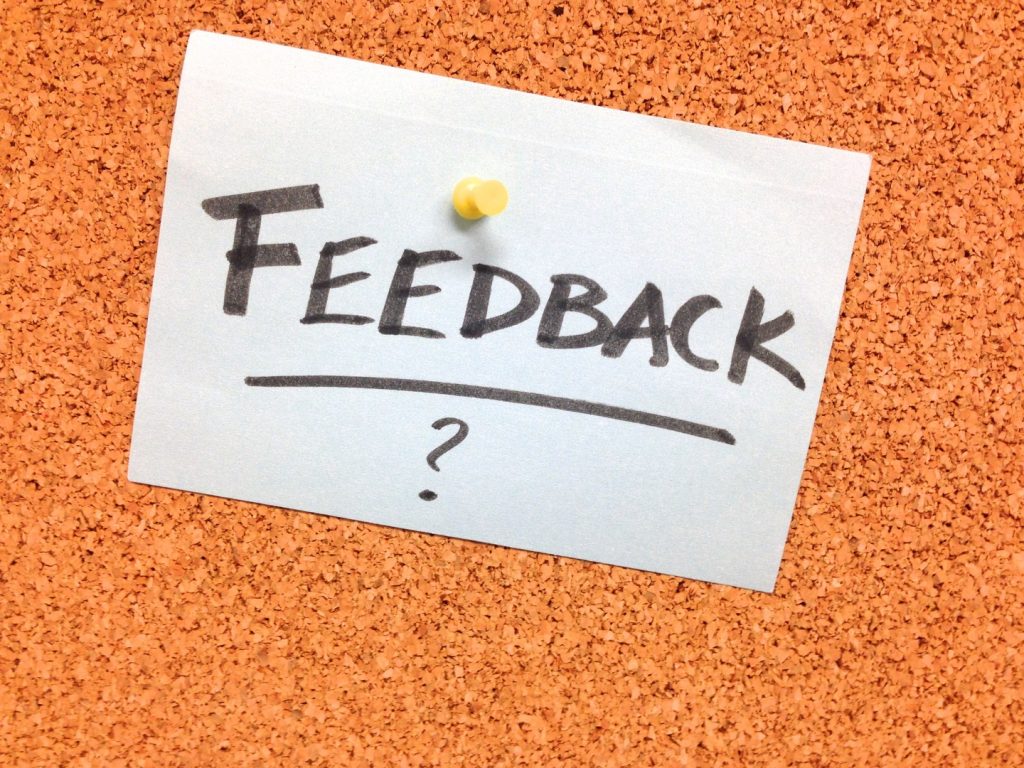 Dispute Management from a Manager's Perspective
Prof.Dr. Ünsal SIĞRI
OSTİM Technical University Vice Rector
This training is designed to help managers solve conflict situations effectively and increase the work efficiency of the team or the whole business. In Conflict Management Education from Manager's Perspective;
Sources of Conflict,
Conflict Levels and Functional and Dysfunctional Effects,
The focus will be on topics such as Conflict Resolution Styles and Skills.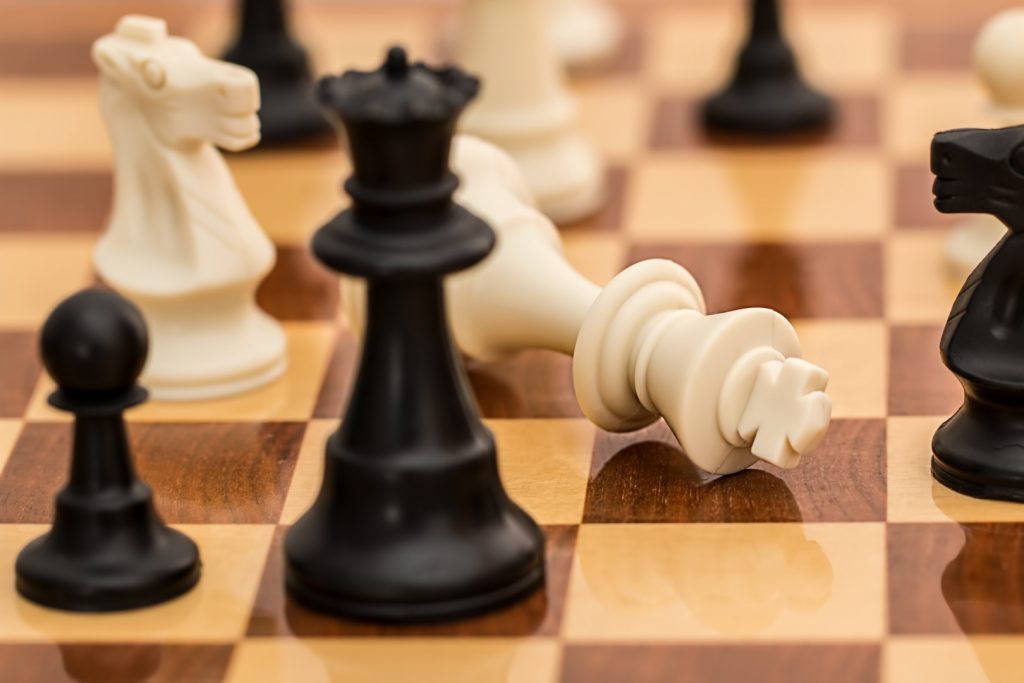 Storytelling and Spontaneous Behavioral Skills
Hüseyin Burak ACAR
Trainer - Artist
This training is designed for managers to learn to persuade, inspire, teach and explain the message they want to convey in a way that emotionally connects with employees by adopting storytelling. In Storytelling and Spontaneous Behavior Skills Education;
Leadership and Stories,
The Power of the Story,
Developing Spontaneous Behavior,
The focus will be on topics such as Adding a Story to a Presentation.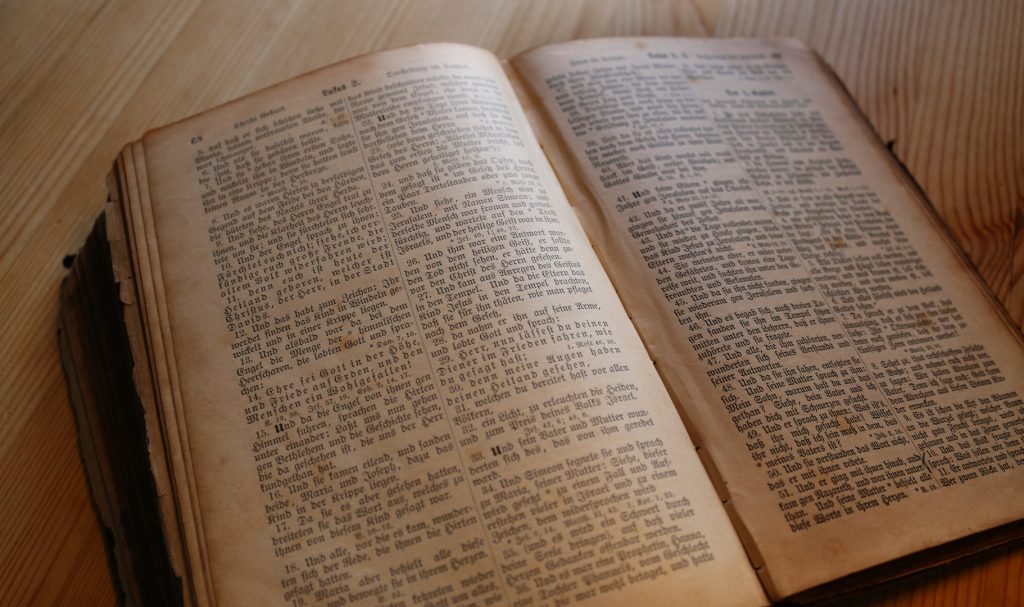 Effective Presentation and Public Speaking (Graduation Project Presentation Practice)
Celal PİR
Educational -Announcer
This training is designed for the issues that managers should pay attention to express themselves effectively. Effective Presentation and Public Speaking Education;
Communication skills,
Oral Communication Techniques,
Making Presentations in Public,
Giving the Message Clear and Understandable,
Addressing, Mimics and Body Language Use in Speech,
The focus will be on topics such as the role of words in Expressing Oneself Correctly.