SAHA MBA Begins in its 4th Year with Renewed and Improved Content
It has been prepared at an International Level and Quality as the Most Exclusive MBA Program in the World.
SAHA MBA Program is a program to train and develop managers who are inspired by their values and who will carry their organization and employees to the top with their knowledge and energy. Prepared by considering the needs of the managers of our companies that produce advanced.
Program prepared at an international level and quality as the most distinguished MBA Program in the world.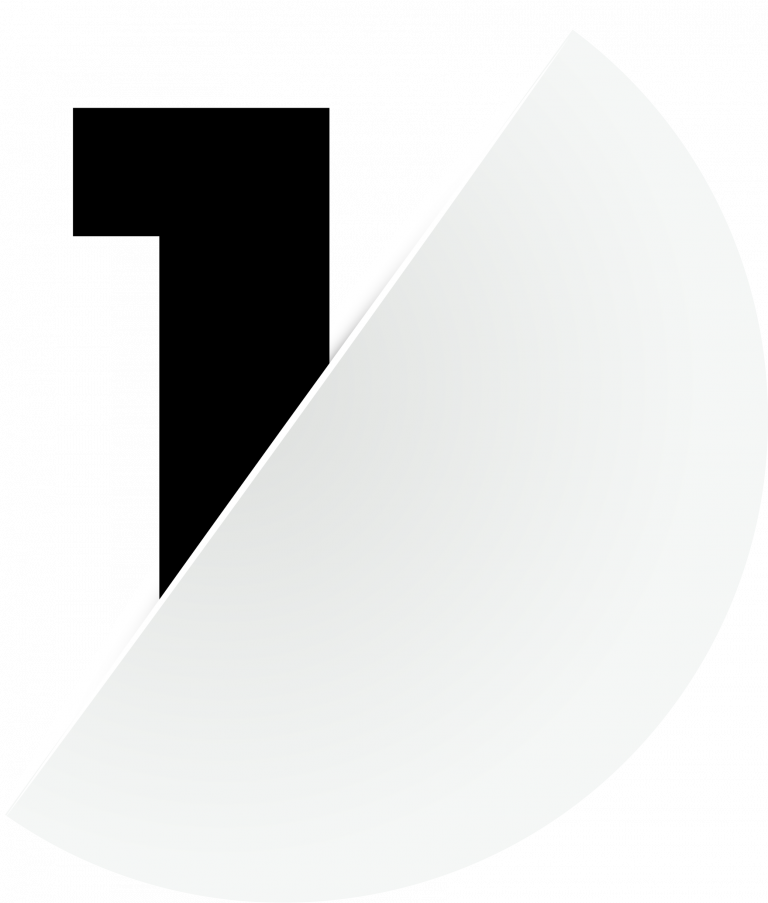 Manage Institution
Concepts to improve the business such as business model development, market dynamics, branding and competitive advantage are covered.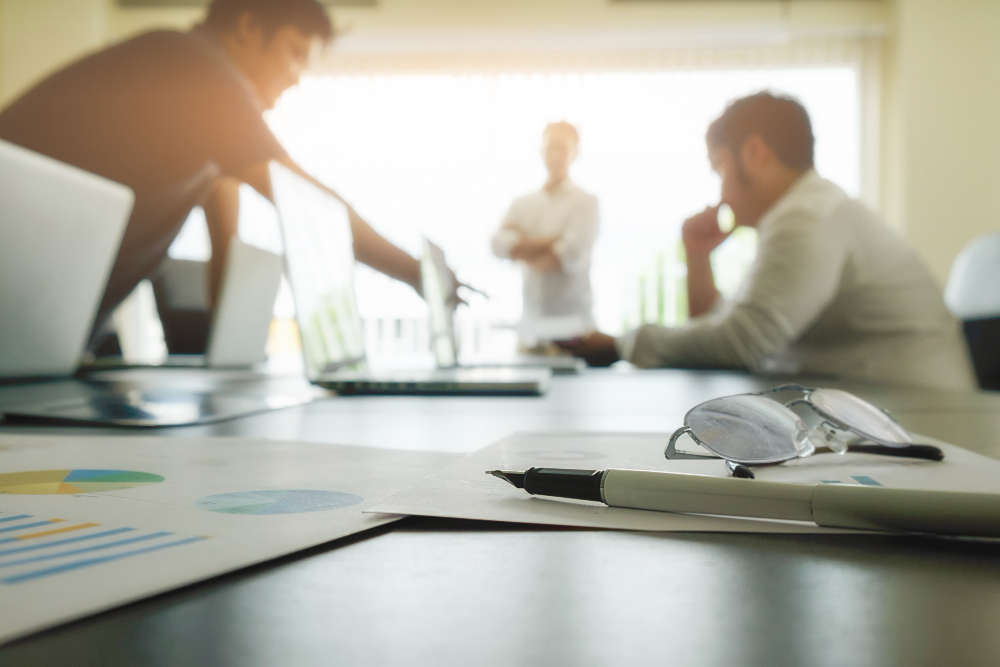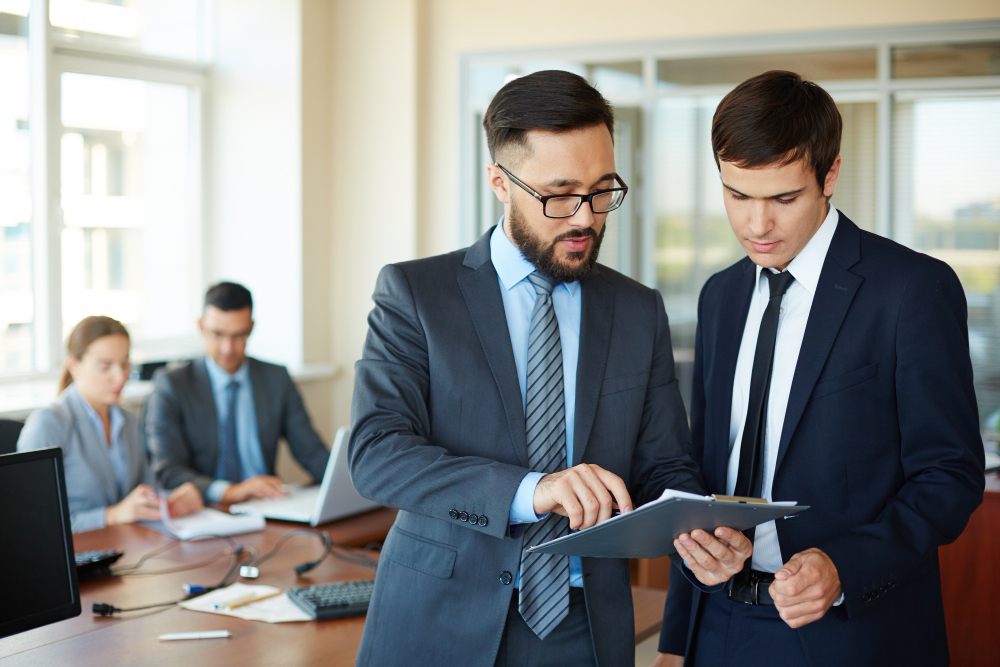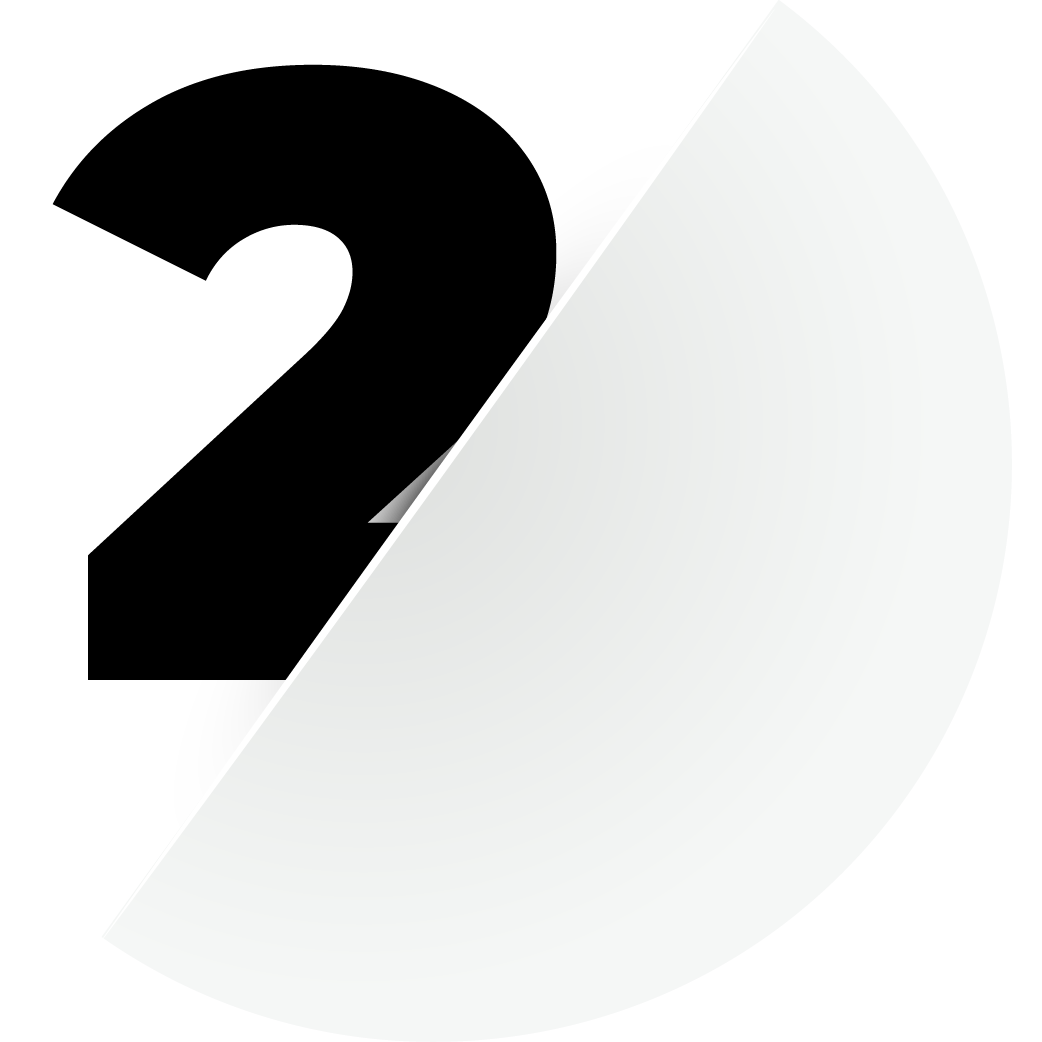 Develop Business
Strategy Formation and Corporate Business Management are covered in all their aspects, enriched with applications.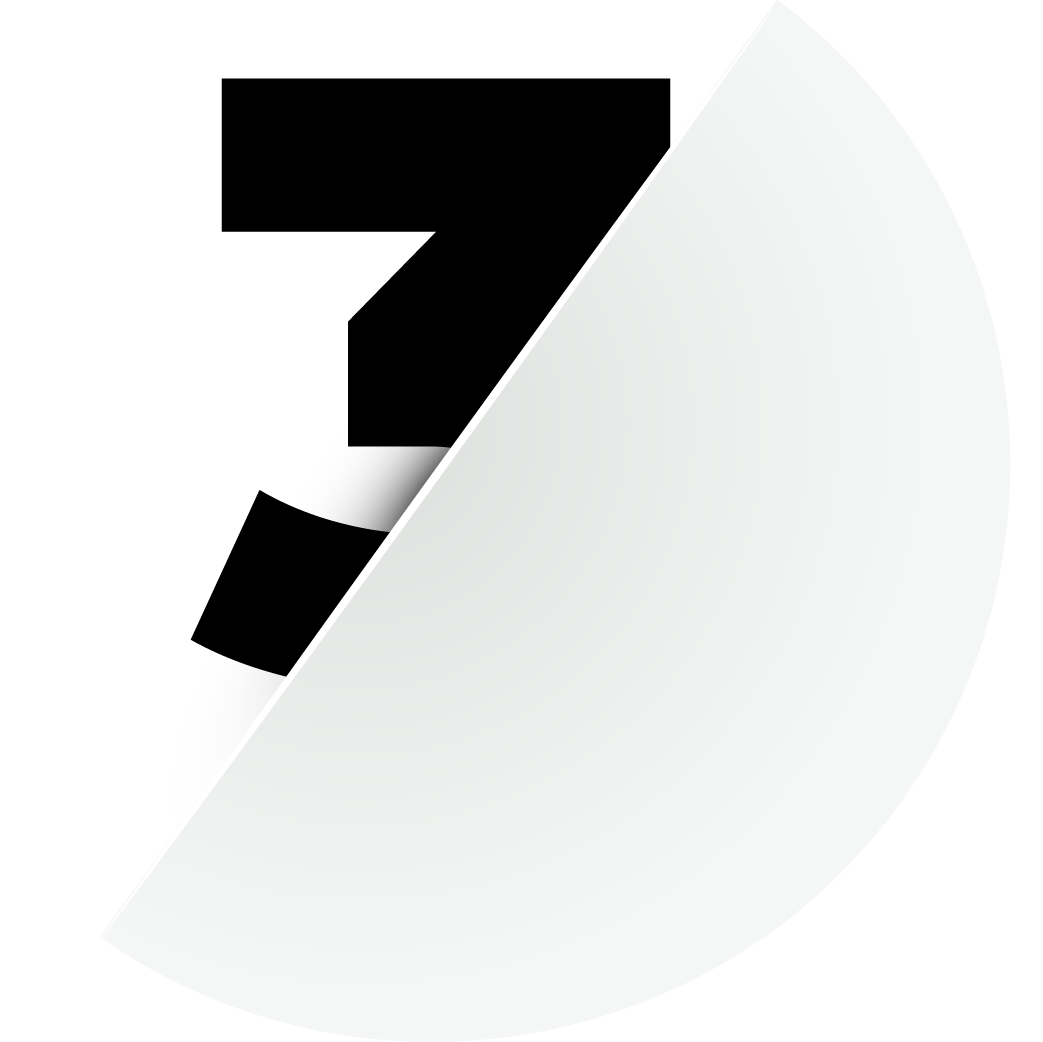 Develop the Executive Talent
It is ensured that managers can develop their leadership approaches and place a human-oriented management approach in their institutions.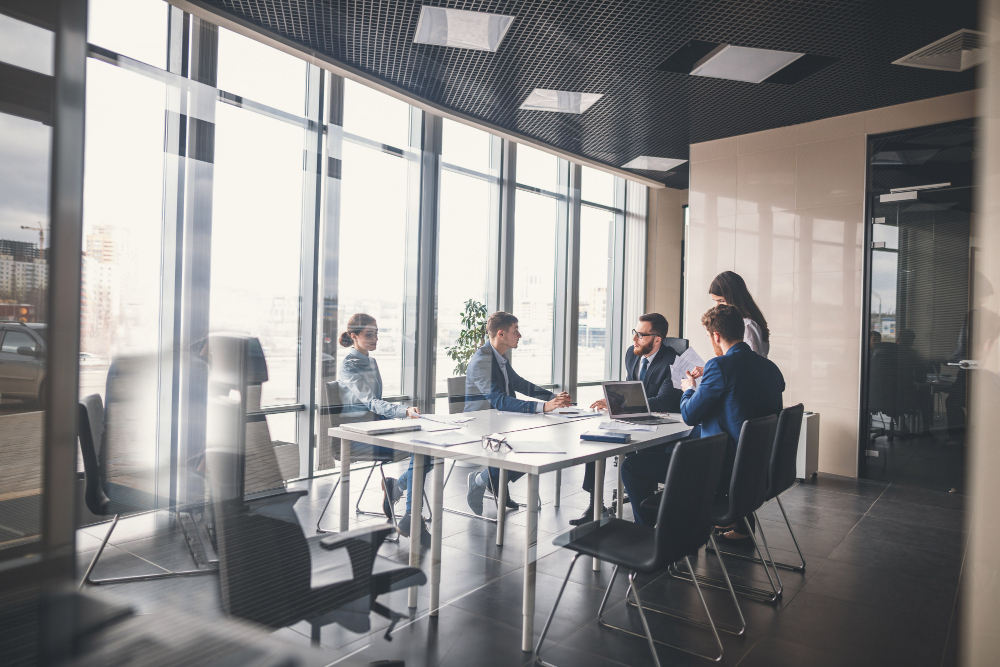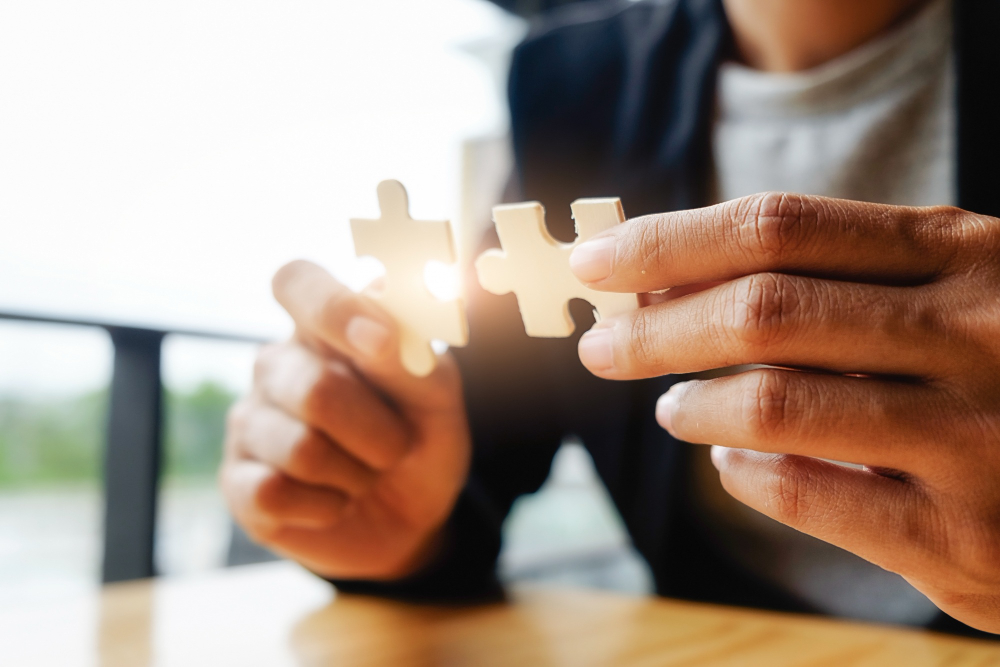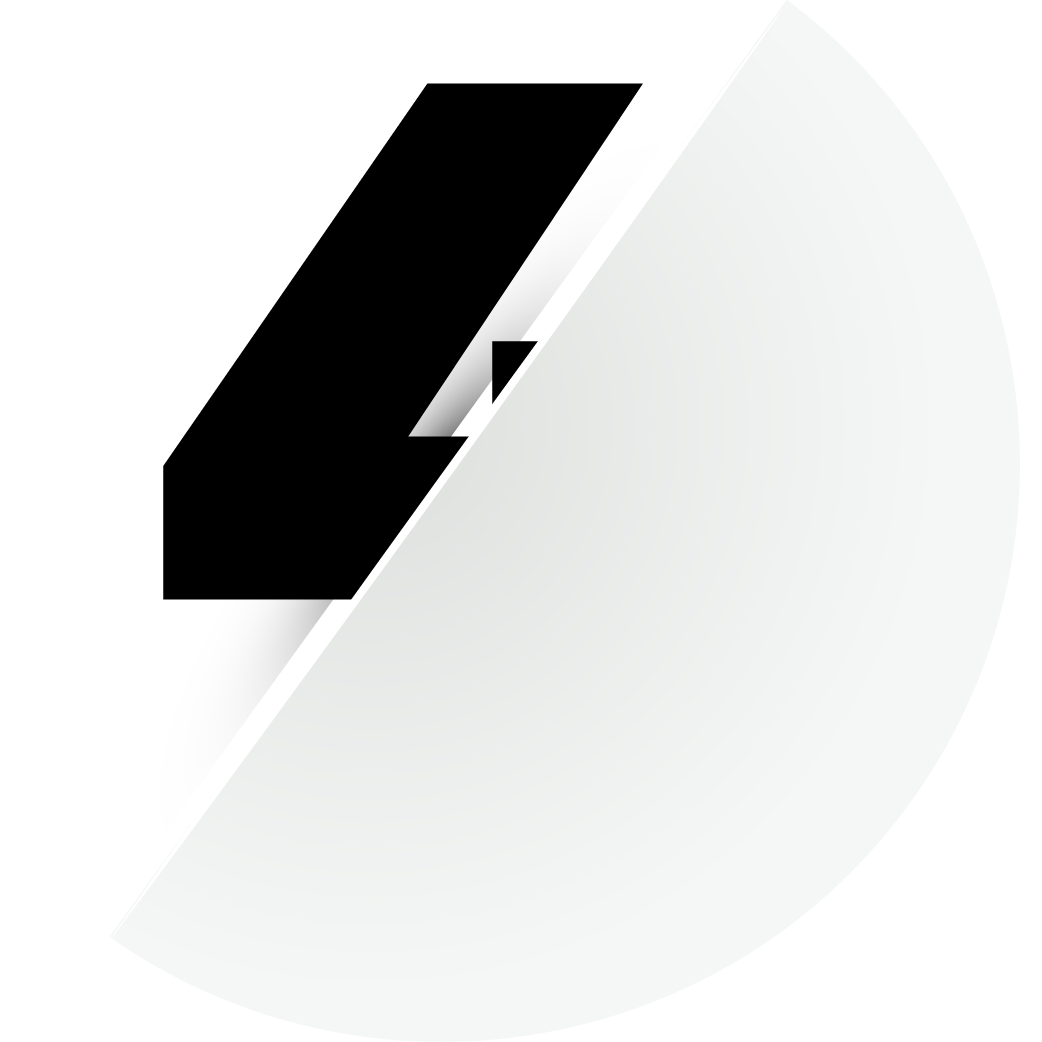 Integrate with Innovation and R&D Culture
Innovation Climate and R&D and Innovation Management issues are examined in all aspects for Family and Corporate Businesses.
400+ Hour Program with 44 Training Titles
Since 2019, 200 managers, manager candidates and company owners from 85 different companies have received training at SAHA MBA.

Trainings and supportive studies to train the human resources needed by the defence, aviation and space sectors and to ensure their continuous development…
Sanayi Mah. Teknopark Bulvarı, Teknopark İstanbul, No: 1/9A, Üst Zemin Kat D:104-105 Pendik 34906 İstanbul – TÜRKİYE
+90 216 999 70 17-18
info@sahaistanbul.org.tr
Copyright © SAHA İstanbul